Welcome to My site Hope you Enjoy it. My website May not Be that Great because Its still Under construction.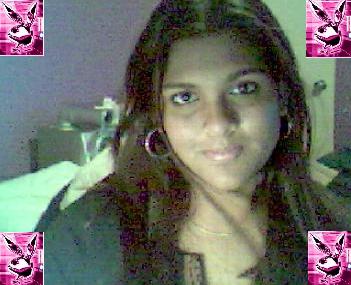 Hey this Is a Pic of Me if You like It good If you Dont well Then fuck You

Hey guys I hope you like my new website. In my website I am going to have a few different things. The first page is my pic page. There you will find different pictures of many different things I am not going to say what youre just going to have to go there and find out for yourself. The second page is About Me there you will find more information about me so you can get to know me better. The third page is going to be The Funny Page. There you will find some funny pictures, videos, and other stuff...it'll be funny don't worry. The fourth page is going to be the music page. There you will find out news about artists,pictures and music charts....you'll see. The fifth page is going to be for just girls. On that page you will find a whole bunch of clothes,jewelry,shoes and a whole bunch of other things you can buy. The sixth page is going to be the games page. There will be a whole bunch of fun games that you can play if you're really bored. Thats pretty much it for now so I hope you like the website because I spent a whole lot of time on it.

Well I hope you liked my website and that you come back again.Remember it is still under contruction.